Security Management in JD Edwards EnterpriseOne
Implement tighter security with a fraction of the cost and effort
Sustainable, scalable security that's easy to manage
Whether you're designing new security from scratch or redesigning your existing model, we offer tools that automate much of the process. They also make it much easier to manage on-going changes and roll out security to new sites or acquisitions.
With our powerful reports and enquiries, it's easy to find definitive answers to questions about access and glean the information that you need to find and fix security gaps.
Best Practice efficiencies minimize the maintenance workload
Adopting Roles-based Access Control reduces the security management workload, enabling you to manage security for roles rather than individual users.
Our tools take that approach a step further to yield even greater efficiencies. You can create security for business processes as Components, then add them to every Role that needs to perform that process.
If a process changes, you only need to change the Component to apply the change to all affected Roles and users.  If the Role changes, you simply add or remove the relevant Components.
Preventive Segregation of Duties controls help you keep your system clean
Our security management tools enable you to store your Segregation of Duties (SoD) rules within your JD Edwards environment.
When you add or change access rights, you can check for potential SoD conflicts before you update the live security table.
The Smart Way to Manage Security in JD Edwards EnterpriseOne
Find out how our specialized tools and services can help you:
Reduce your security management workload by up to 80% with powerful tools to create an efficient, scalable and sustainable security model.

Easy to use, automated tools for rapid implementation of All Doors Closed. Ideal for small companies or those who urgently need to lock down their system.

Integrated, automated Segregation of Duties and audit reporting to help you identify vulnerabilities and provide evidence for your auditors.

Streamline Role Assignments with a workflow to process Role requests and approvals, including proactive Segregation of Duties checks prior to assigning Roles.
Find out how these customers have made it easier to manage JD Edwards Security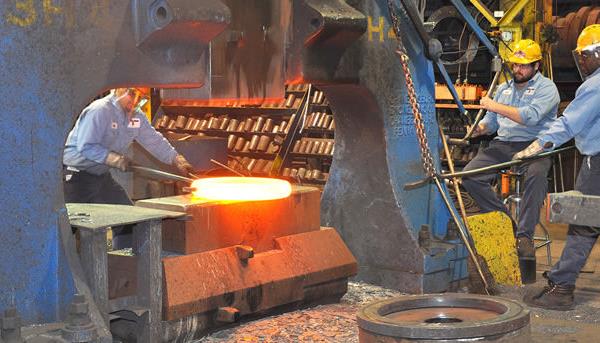 "Using Security Manager Pro has enabled us to standardize and rationalize – saving an enormous amount of work. Without it, I can't see how we would have coped."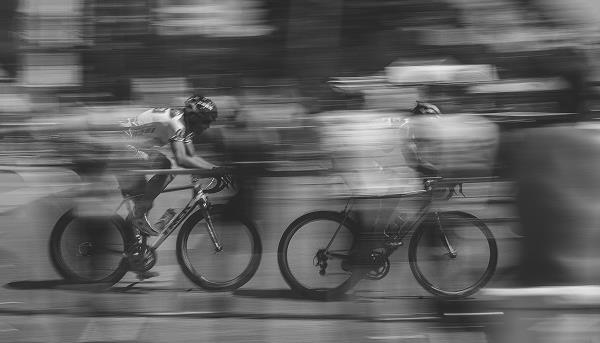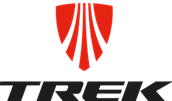 "We have reduced JD Edwards security set-up and maintenance from days to minutes."
Top 10 Security Practices
You should know about these before they cost you your job!
On Demand Webinar
Bootcamp: JD Edwards EnterpriseOne 9.x Security
What you need to know when implementing security in JD Edwards EnterpriseOne 9.x
On Demand Webinar
Bootcamp: User Defined Object Security in JD Edwards EnterpriseOne
What you need to know to implement User Defined Object Security successfully
On Demand Webinar
An Auditor's View of Risk Management in JD Edwards EnterpriseOne
Understand the key security risks in your EnterpriseOne applications
On Demand Webinar
Simplify User Provisioning in JD Edwards EnterpriseOne 9.x
Lighten the load on your technical team with streamlined User and Role provisioning