Our Worldwide Network of Partners
To make sure that our customers throughout the world are able to access high quality sales and support services locally, we work very closely with a global network of trusted service providers.
You can find out more about them by following the links below.
Partners Around the World
North America
9EDGE

Apps Associates

BIAS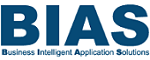 ERP-One Consulting, Inc.

Canada Sales Office
Q Software Territory Manager:
Matt Vanderkooy
ERP Suites

Midwest US Sales Office
Q Software Territory Manager:
Al Tyree
Deloitte Canada

Denovo

GSI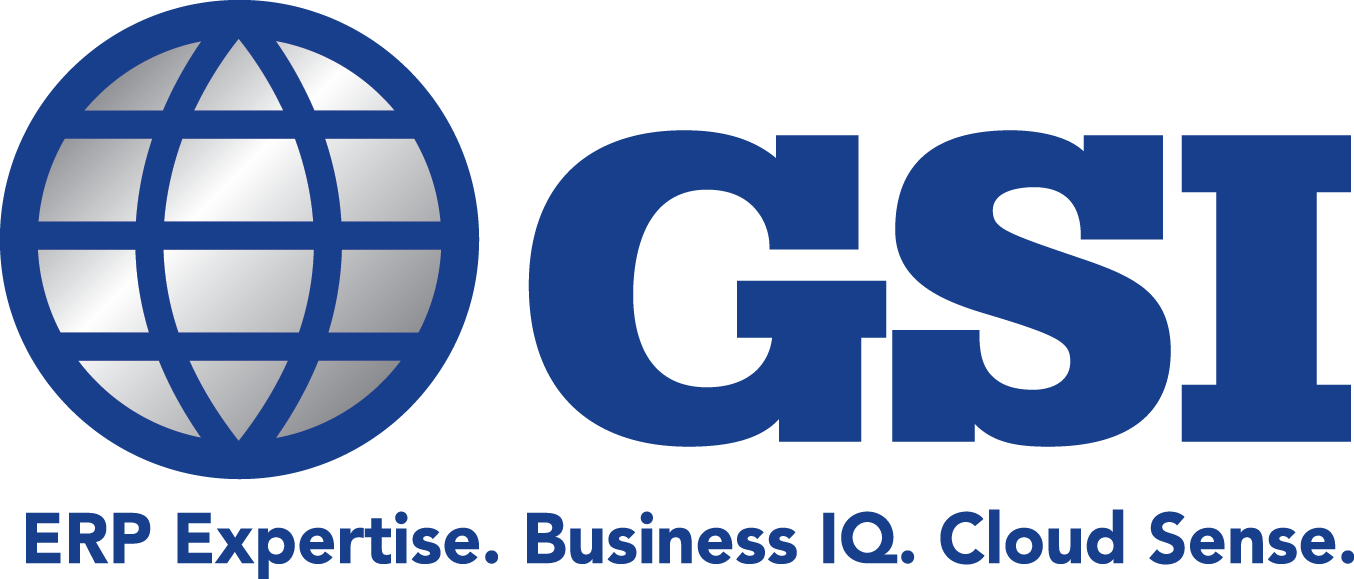 L&T Infotech

San Jose, California, USA
PROMATIS

Greenwood Village, Colorado, USA
Syntax

The Createch Group

The Nantucket Group

Central and South America
Enterprise Flórez International, LLC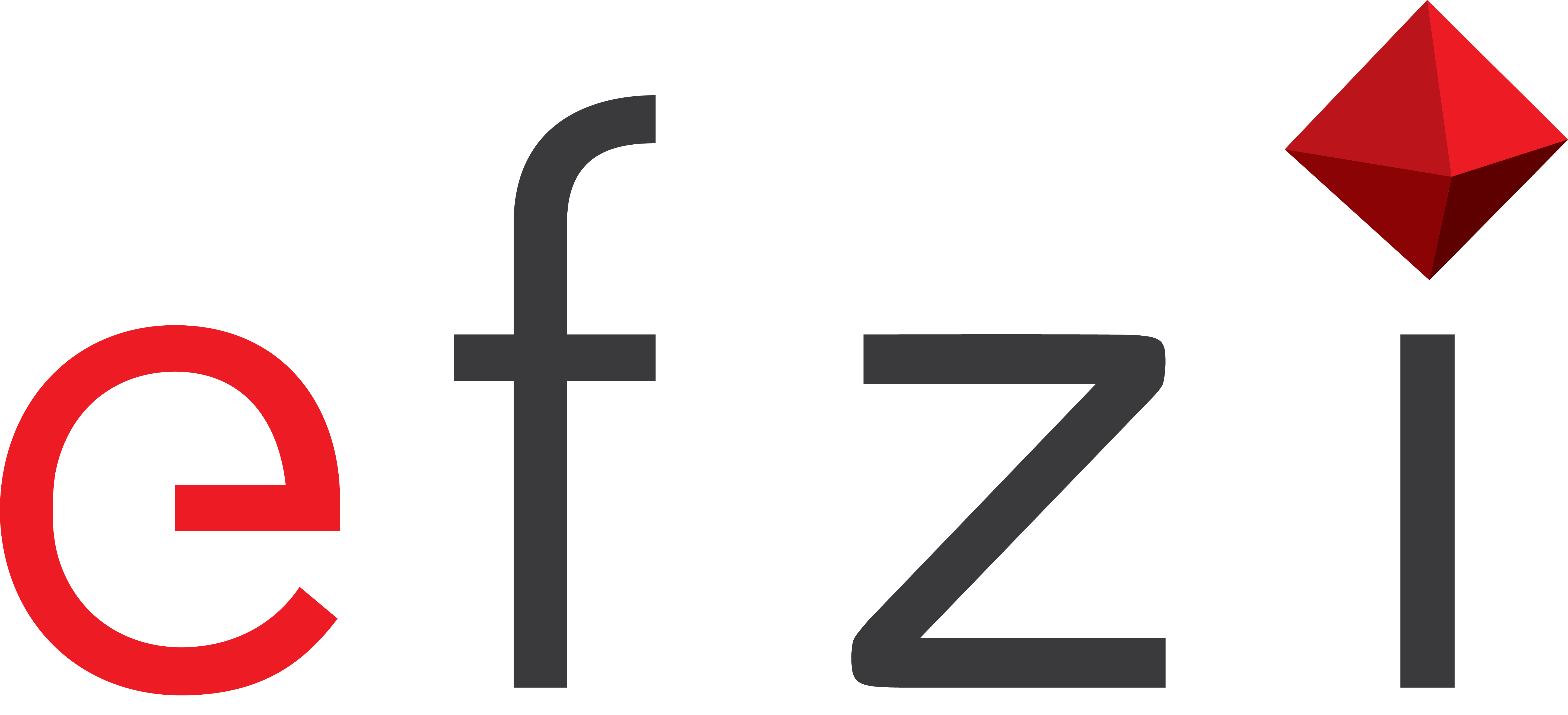 Gruppo Assa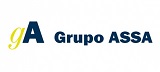 Lima, Buenos Aires, Argentina
FUSSION Corporation

MPL Corporate Software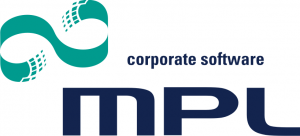 VMAX Systems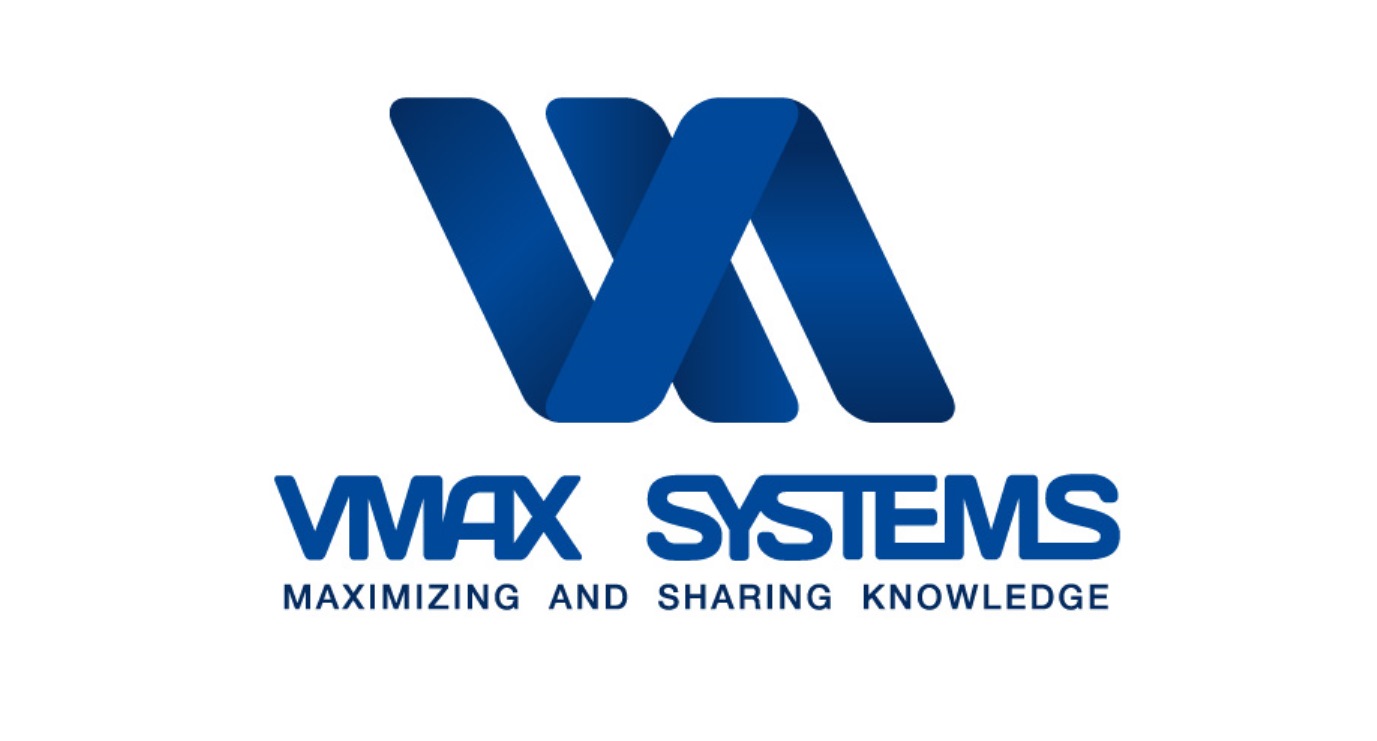 Europe
Insight / Hubble

PROMATIS

Qualita Technology & Solutions
Quistor

Benelux, Netherlands, France,
Spain, Italy, Czech Republic and UK