Save money on Oracle License fees

Save money on Oracle License fees
ERP usage stats to power your license negotiations​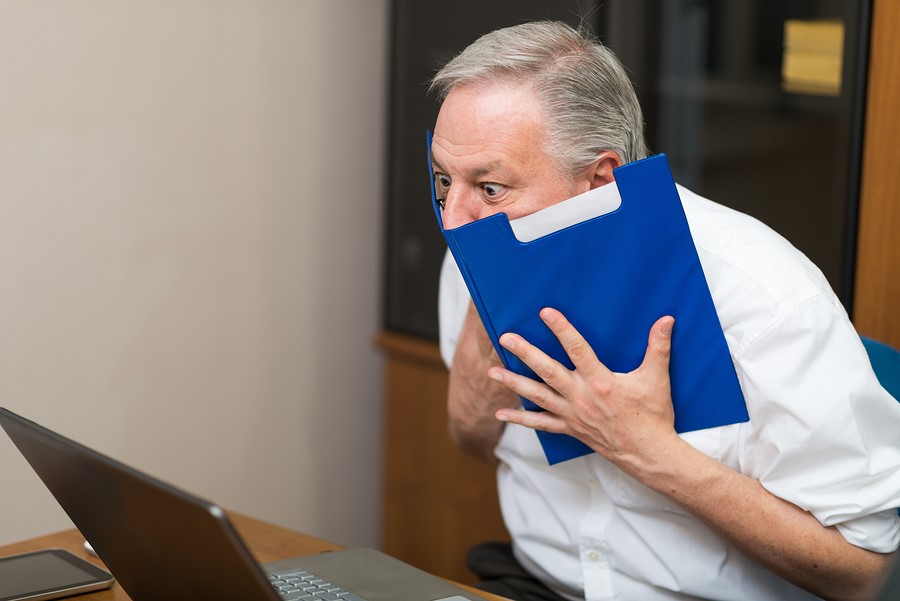 Accurate information can cut your bills
If you've had the call from the Oracle License Audit team, you may already know how big the bill can be.
QCloud License Audit is a simple solution to help you keep tabs on your Oracle E-Business Suite and JD Edwards license usage:
Run regular checks to reveal any areas of non-compliance

Understand who is using which modules to identify redundant licenses
​Provide evidence for the Oracle License team
All this within hours, with no in-house technical effort needed.
Find out more on Booth 4227 at Oracle Openworld
Enter to win a free QCloud audit
Each day of the exhibition, 5 visitors to our booth will win a free QCloud audit.​Enter your details below to make sure you're in the drawing:
Read our Privacy Policy to see how we process and protect the data you provide.
Theater sessions:
Segregation of Duties and Audit Reporting for Oracle ERP Cloud and Oracle E-Business SuiteTue Oct 23; 10:45-11:05am; Session THT6643Wed Oct 24; 10:45-11:05am; Session THT6644The Exchange @ Moscone South – Theater 4 – Tech
Find out how QCloud can help you save time and money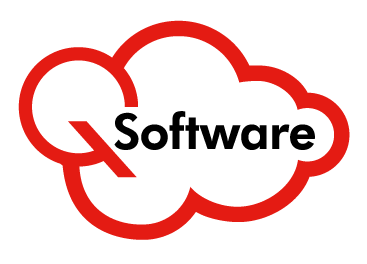 Have a great show! We hope to see you there.

© 2018 Q Software Global Ltd. All Rights Reserved.
[tcb-script data-cfasync="false" type="text/javascript"]var _wow = _wow || [];(function () {try{_wow.push(['setClientId', '7bec4a3e-4b62-42cd-b8f7-30bad6343f0a']);_wow.push(['enableDownloadTracking']);_wow.push(['trackPageView']);var d = document, g = d.createElement('script'), s = d.getElementsByTagName('script')[0];g.type = 'text/javascript'; g.defer = true; g.async = true;g.src = 'http://t.wowanalytics.co.uk/Scripts/tracker.js';s.parentNode.insertBefore(g, s);}catch(err){}})();[/tcb-script]