The Quick and Easy Route to SOX Compliance

ERP Audit Survival Kit
Take the pain out of your next external audit
Say goodbye to stressful audits…
QCloud is a cloud-based audit service for Oracle ERP Cloud, Oracle E-Business Suite and JD Edwards.  It delivers:
Easy, rapid SoD analysis and reporting

Drill down capabilities to investigate conflicts

Key metrics to assess the status of your security

Recommendations for remediation
All this within hours, with no in-house technical effort needed.
Find out more on Booth 4227 at Oracle Openworld
Enter to win a free QCloud audit
Each day of the exhibition, 5 visitors to our booth will win a free QCloud audit.​Enter your details below to make sure you're in the drawing:
Read our Privacy Policy to see how we process and protect the data you provide.
Theater sessions:
Segregation of Duties and Audit Reporting for Oracle ERP Cloud and Oracle E-Business SuiteTue Oct 23; 10:45-11:05am; Session THT6643Wed Oct 24; 10:45-11:05am; Session THT6644The Exchange @ Moscone South – Theater 4 – Tech
Find out how QCloud can help you save time and money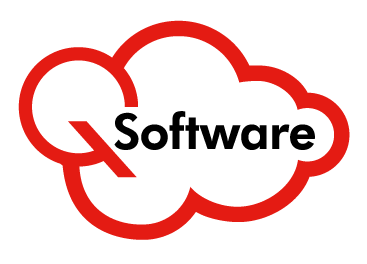 Have a great show!  We hope to see you there.

© 2018 Q Software Global Ltd. All Rights Reserved.
[tcb-script data-cfasync="false" type="text/javascript"]var _wow = _wow || [];(function () {try{_wow.push(['setClientId', '7bec4a3e-4b62-42cd-b8f7-30bad6343f0a']);_wow.push(['enableDownloadTracking']);_wow.push(['trackPageView']);var d = document, g = d.createElement('script'), s = d.getElementsByTagName('script')[0];g.type = 'text/javascript'; g.defer = true; g.async = true;g.src = 'http://t.wowanalytics.co.uk/Scripts/tracker.js';s.parentNode.insertBefore(g, s);}catch(err){}})();[/tcb-script]