For Oracle® E-Business Suite
CS*Audit:
Monitor and Track Changes to Critical Data
Proactively monitor for suspicious activity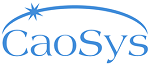 Monitoring changes to master data, such as bank accounts and supplier details, can draw attention to unexpected activity that might need further investigation.
Oracle E-Business Suite does have the facility to audit all changes to selected tables, but it does not allow you to choose exactly which data and transactions should be audited – so if you need to examine the audit file, you may end up having to sift through masses of irrelevant data.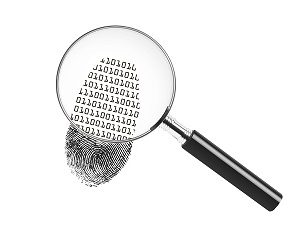 CS*Audit gives you a suite of tools that enables you to define and implement your audit policies within minutes and without coding. You can also specify that certain people should be automatically notified of particular events – for example, if a supplier's bank account details are changed.
It gives you an intuitive reporting facility to provide meaningful information and screens that allow business users to drill down into the detail – and you won't need to rewrite your reports when the system is upgraded.
So you have everything you need to investigate issues, account for the state of your critical and sensitive data and answer your auditors' questions.
Enables you to ensure that critical data changes are fully transparent
Comprehensive pre-seeded policies save you time and allow rapid implementation
User friendly reporting that delivers meaningful information
Gives you the evidence you need to be accountable and prove compliance
Users can define their own auditing rules without needing technical help
Easy to learn and use, with the look and feel of standard Oracle E-Business Suite