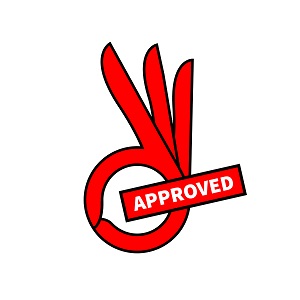 How to Take the Drudgery Out of Periodic Access Reviews
Are you looking forward to your next periodic access review?
We can guess that answer to that one! The very mention of the words seems to have people running for the hills.
But now, it doesn't have to be that way.

Our new Periodic Review module for JD Edwards EnterpriseOne enables you to complete your Access Reviews with a fraction of the time and effort.
It allows you to:
• Identify the net changes to the main security type records in the current review period
• Give your business managers the ability to review the changes affecting their teams and mark the changes as approved or rejected directly into your JDE system
• Easily produce documented evidence of review and sign-off for your auditors.
It works on your live security tables, so however you manage your security, Periodic Review will report on the net security changes – and you can be confident that it yields accurate results.
How to Take the Drudgery Out of Periodic Access Reviews
Tuesday, July 18
Duration: 45 minutes
10:30am BST; 11:30am CEST; 11:30am SAST; 1:30pm GST; 3:00pm IST