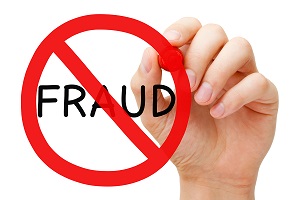 Is Your JD Edwards System safe from fraud?
Did you know there is a 1 in 3 chance that an employee will defraud your organization this year?
The most common fraud committed by employees is the "dummy company fraud." Do you know which people in your organization have system access which enables them to commit this type of fraud?
The new QCloud security audit is now available to check your JD Edwards security overnight. You can login during the afternoon, and the results will be available online by the time you get in for your morning coffee.
You can see how your security scores against the most common Segregation of Duties issues, drill down into access problems and find out what you need to do to improve them.
If you don't understand the issues, this webinar will explain in management terms how to get on top of the problems. If someone defrauds your company due to too much access, will you be to blame?
Is Your JD Edwards EnterpriseOne System Safe From Fraud?
Thursday, March 9
Duration: 45 minutes
Time: 12:00 pm ET, 11:00 am CT, 10:00 am MT, 9:00 am PT